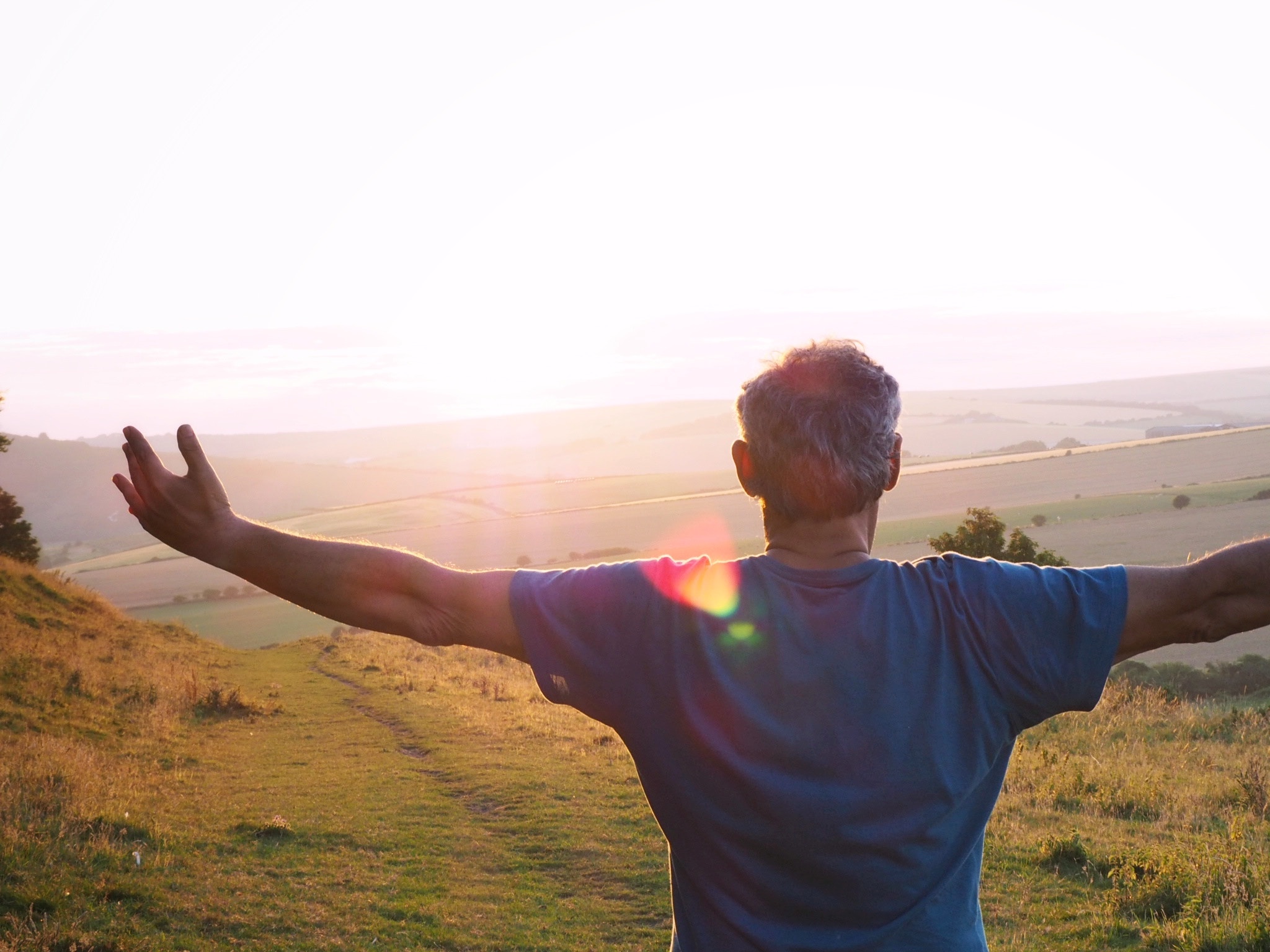 Specialty Services
The specialty services that Precision Rehabilitation offers through OT include making custom fabricated splints or doing prefabricated splint fittings and modifications.
In Home Health, Hospital and community treatment settings OTs help with the following:
Improving safety and independence in Self-Care tasks and Activities of Daily Living.
Upper body strength & range-of-motion rehabilitation.
Restoring activity tolerance when a person has decreased endurance in daily tasks.
Home Safety Consultations on modifications needed to decrease fall risks in the shower, near the toilet, bed, furniture, and during car, and wheelchair transfers.
Hand Therapy.
Home exercise program training.
Patient and caregiver training.
What is an occupational therapist?
Our occupational therapists (OTs) specialize in treating clients who have difficulty performing normal daily activities due to injury or disease that has led to a decrease in function. Through the use of strengthening, environmental modifications, adaptive equipment, modalities, splinting, education and home exercise programs, occupational therapists can increase a person's strength, safety, function and independence in their day-to-day tasks. In outpatient settings, OTs work with a wide range of injuries, illnesses,  and other conditions  that affect hand strength and overall function including:
Finger, hand, wrist, and elbow injuries.

Muscle, nerve, and tendon injuries in hands/forearms.

Tendonitis including Tennis Elbow and Golfer's Elbow.

Nerve entrapments including carpal tunnel syndrome, cubital tunnel,  and radial tunnel.

De Quervain's Tenosynovitis.

TFCC tears and ulnar-sided wrist pain.

Arthritis treatment including joint protection training, task modifications, finger splinting, and use of modalities/exercises to decrease swelling and pain in joints.

Neurological conditions that affect self-care functions including stroke, brain injury, spinal cord injury, multiple sclerosis, Parkinson's disease, etc.

Many others.